Office supplies
We offer everything your company may need to run offices without any problems. We will deliver the goods to you FREE of charge*. Our offer includes a range of office supplies for corporations and schools.
We offer:

Paper supplies – paper, notebooks, exercise books, binders, envelopes
Packaging material – shrinkwrap, bubble wrap, wrapping paper, hook-and-loop fasteners
Refreshments – beverages, confections, groceries
Office furniture – chairs, armchairs, tables, cabinets 
Office technology – shredders, laminating machines, binders
Presentation tools – flipcharts, boards, pointers 
* FREE shipping on orders over 1500 CZK without VAT
Cleaning and Hygienic supplies
We have a full range of Cleaning and Hygienic supplies products from verified suppliers. Eliminate the need for multiple vendors by using an expert sole-source supplier. We have the experience, category expertise and product range to provide all your cleaning and hygiene needs.
Cleaning supplies – cleaning pastes, barrier creams, detergents, soaps and shampoos, cleaning agents, sanitary chemicals, textiles, housekeeping containers etc.
Hygienic supplies –  soap dispensers, paper towel dispensers, toilet paper dispensers, hand dryers, napkins, paper towels etc.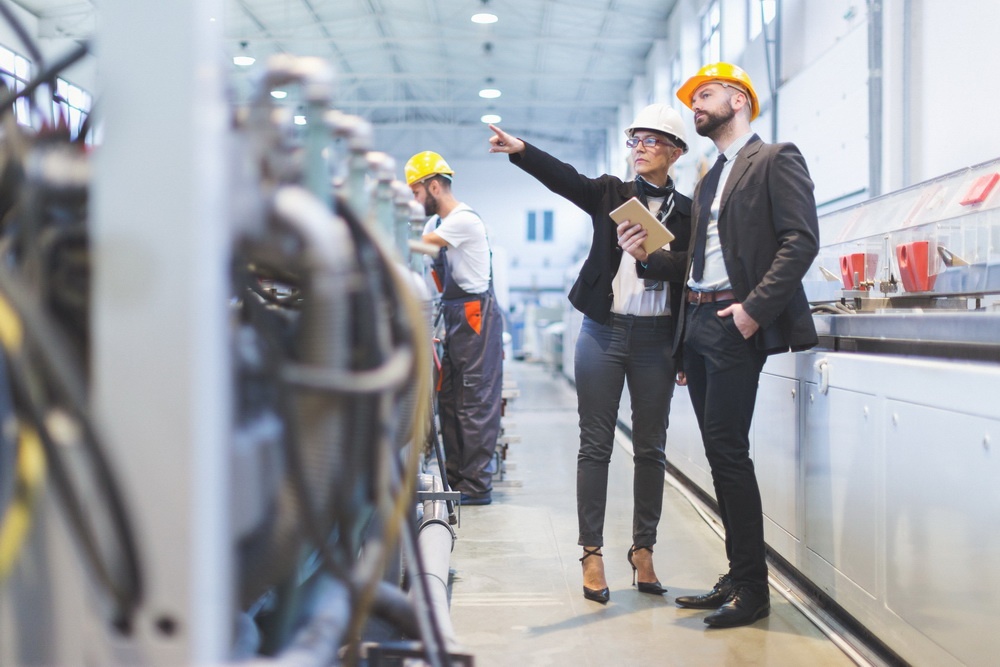 Promotional and gift merchandise
Thanks to the high-quality technical background and professional training of personnel, we can offer you comprehensive solutions for printing advertisements and promotional merchandise.
We offer:
Printing services – offset printing, digital printing, document processing (binding, hole punching, lamination), production of envelopes etc. 

Billboard advertising – billboard printing including support services, UV printing, 3D objects, illuminated advertising

Promotional merchandise, calendars and personal organizers – gift merchandise and textiles, printing on gift merchandise, gift baskets
Show references
Tatra Truck a.s
Hyundai Motor Manufacturing Czech s.r.o.
Plakor Czech s.r.o.
Nemocnice Pardubického kraje, a.s.
Cromodora wheels s.r.o.
Hyundai Dymos Czech s.r.o.
Marius Pedersen a.s.
Český rozhlas
Bonatrans Group a.s.
ČD Cargo, a.s.
and many others