ICT infrastructure, implementation and maintenance
We supply individual ICT tools, but thanks to our years of experience, we are also able to implement the most difficult complex solutions for a modern network and system infrastructure. And we can also deal with the infrastructure of end-user stations. On top of everything we offer, we also provide warranty and post-warranty services and operating assistance.
Security
Security of storage of electronic data, managing access to it and its safe transfer.
Data protection
We design and provide security solutions that will secure saved electronic data through various forms of encryption at the level of whole disks, directories or data used in electronic communication. We implement virus-detection, anti-malware and anti-spam systems that will protect your data and environment from external attacks.
We install firewall solutions that offer protection from hacking attacks and allow real-time monitoring and analysis of data traffic at the front-line of your company. We will supply and implement a suitable user identity management system, which will enable a safe and comfortable use of applications, data sources and operating means according to assigned roles and internal security policy.
Network security
We use various system solutions, including specialized devices, that authenticate access to the company network, but which can nowadays also perform much more sophisticated actions, such as monitor network traffic and take security action based on discovered non-standard activities.
An important element that ties in with data networks are end-user devices (user equipment, servers, tablets etc.) We supply security virus-detection and anti-spyware software for them as well.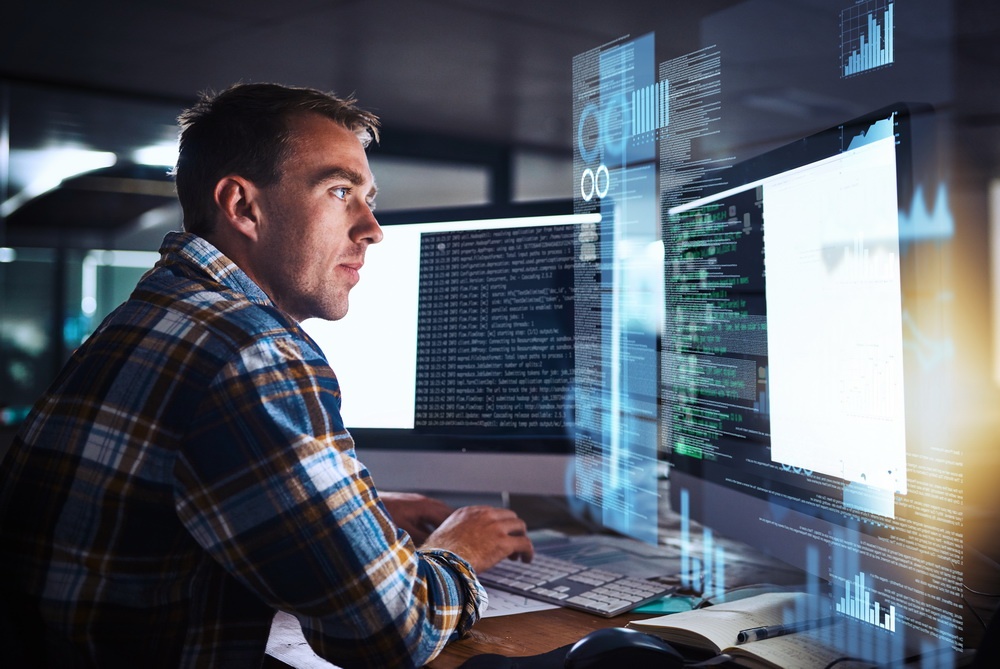 Surveillance and administration
The extent of our services is based on the requirements for the functionality of information and communication technologies. The requirements are worked into specific measurable parameters that will be reflected in the Service Level Agreement. We monitor, evaluate and report their fulfilment. That way we can guarantee effective and always reliable management of communications.
The surveillance of data networks and the resolution of unexpected incidents is provided by our Surveillance and Service Centre. Our trained operators control the data communication and proactively report potential non-standard situations to the contact point of the client.
Management, optimization and configuration backup
As part of our care for the communication and IT infrastructure, we perform regular configuration backups of the individual elements of the network. Management and optimization of the configurations are necessary conditions for the quick restoration of the network's full functionality.
Update and upgrade (SW maintenance)
As part of maintenance, we perform regular updates and software innovations. This is how we prevent any security or function incidents.
Consultancy
Audit GDPR
GDPR (General Data Protection Regulation) is a regulation of the European Parliament, Council of the EU and European Commission, in effect from 25 May 2018. GDPR is directly binding for individual member countries of the European Union and has replaced the directive 95/46/ES, which treats the protection of personal data at the level of the European Union. Besides other things, this regulation also stipulates sanctions for breaking its rules, to the tune of 20 million EUR or 4% of the organization's worldwide turnover.
Audit
An audit is a control of GDPR compliance, i.e. verification of whether a client processes personal data in accordance with GDPR within his business activities.
Grant management
We will be happy to help you get funding from the EU to cover your projects and realize your plans. We offer comprehensive services in project cycle management so you can obtain and draw funds from the European Union without any troubles. We are a strong and experienced partner. We have a professional team with many years of experience in obtaining funding for schools, state administration and both the private and public sectors.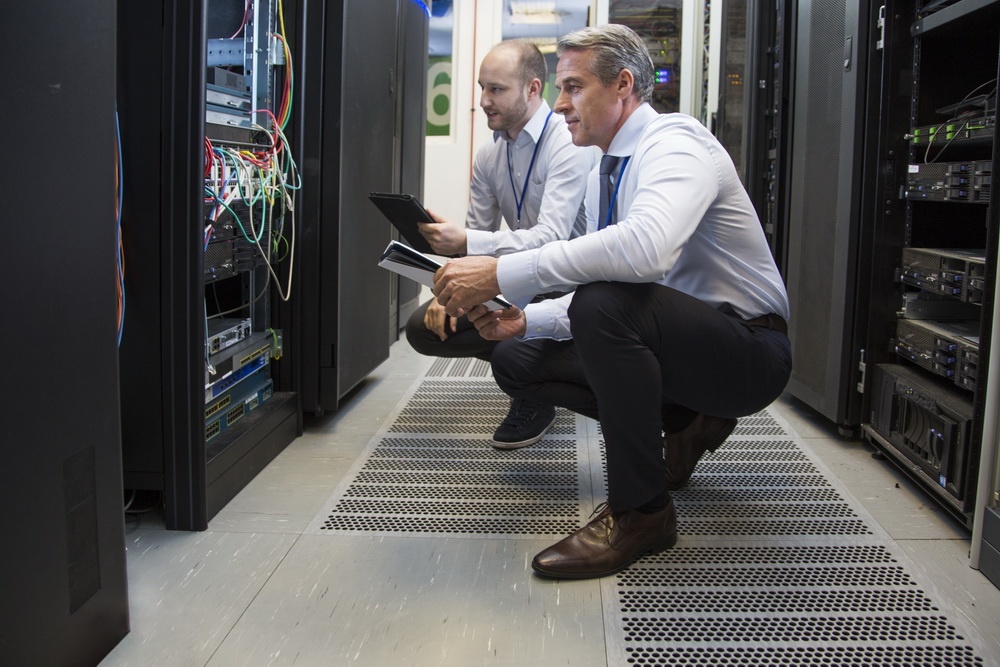 Tailor-made financing solutions
Finance lease
This is an interesting form of financing, where a leaseholder uses equipment on a long-term basis without the necessity to pay for the equipment immediately. Ownership rights are only transferred after the lease has expired.
Operating lease
A very advantageous way of financing for customers who prefer a short-term lease and do not want to own equipment. After the lease has expired, the leaseholder can either return the equipment to its owner or extend the lease.